IMPACT
Turning your
personal project or business
into something unique…
VISION
Seeing it…
Capturing the feeling
and sharing it…
QUALITY
Designing
high-caliber deliverables
that never sacrifice the aesthtic…
IMAGINATION
Combing a wider,
conceptual perspective
with today's technology…
I am simply, a top-notch designer and photographer.
Combining a wider, conceptual perspective with today's technology makes for a great impression… With my diverse experience in graphic design, I believe I can help you make that impression.
My twenty-seven years of experience in the graphic design industry has taught me that taking advantage of technology is what today's business climate is all about. Printing, photography, video, multi-media, app and webpage design are all industries that have realized significant change as hi tech weaves its way into the fabric of the creative and production art environment.
Clean and simple web designs leave professional impressions with the visitor. The balance of form and function is paramount.
Photography is a way of feeling, of touching, of loving. What you have caught on film is captured forever… it remembers little things, long after you have forgotten everything.
~ Aaron Siskind
Conveying a specific message simply and beautifully to a targeted audience with constant attention to the aesthetic.
Twenty-seven years of experience in the graphic design industry has given me the knowledge and the tools to deliver quality work. I've remained committed throughout my career to staying abreast of the latest technologies and trends.
My thirst to learn new things combined with the satisfaction of delivering a beautiful and functional product is a source of pride. My desire to work with other talented and hard-working professionals has introduced me to a network of vendors and other designers who are as committed as I am to making sure our end product meets your expectations.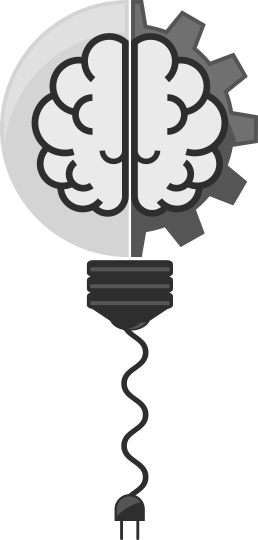 Design Sense

100%

100%

Photoshop

98%

98%

HTML / CSS

96%

96%

WordPress / Theme Customization

97%

97%

Photography

95%

95%

InDesign

97%

97%

Illustrator

90%

90%

Premiere

93%

93%

After Effects

91%

91%

Kung Fu

100%

100%
Clean and simple web designs leave professional impressions with the visitor. The balance of form and function is paramount.
Compelling design paired with the knowledge of the printing process assures your product is beautifully reproduced on the chosen media.
A cheap logo will look cheap. Remember, you aren't just saying WHAT you do, you are also saying HOW you do it.
Portraiture of a person or group strives to display the personality and mood of the subject – whether corporate or highly-stylized.
Regardless of the size or location of the event, my job is to capture great images – done quickly and non-invasively with quick delivery.
ARCHITECTURAL PHOTOGRAPHY
Controlled perspective, with an emphasis on vertical lines that are non-converging – paired with wide-angle lenses and even lighting.
Professional video production will help increase your exposure by keeping viewers engaged and encourage sharing on social media channels.
Capturing clear audio at the correct levels and combining with music beds, where appropriate, adds professionalism to any project.
Your product's packaging is meant to communicate a purpose – what your brand stands for and what it means for your customer.
Imagination is more important than knowledge.
For knowledge is limited to all we now know and understand,
while imagination embraces the entire world,
and all there ever will be to know and understand.
~ Albert Einstein ~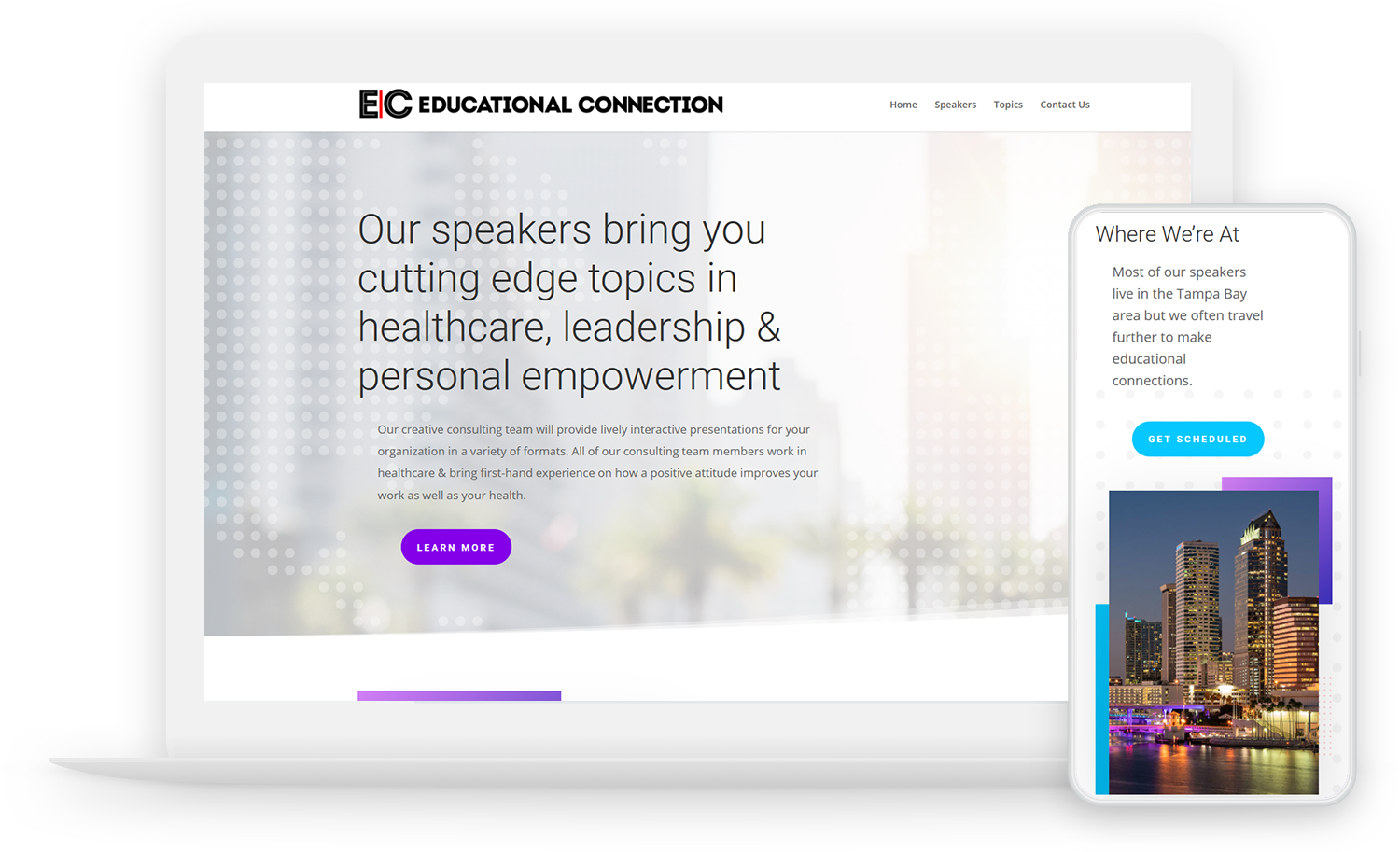 How great and successful
your project can be
when we work together.
My goal in dealing with clients is to listen to their needs,
come up with creative solutions and manage expectations along the way.
I strive to make the experience and relationship something we both value as much as the end product.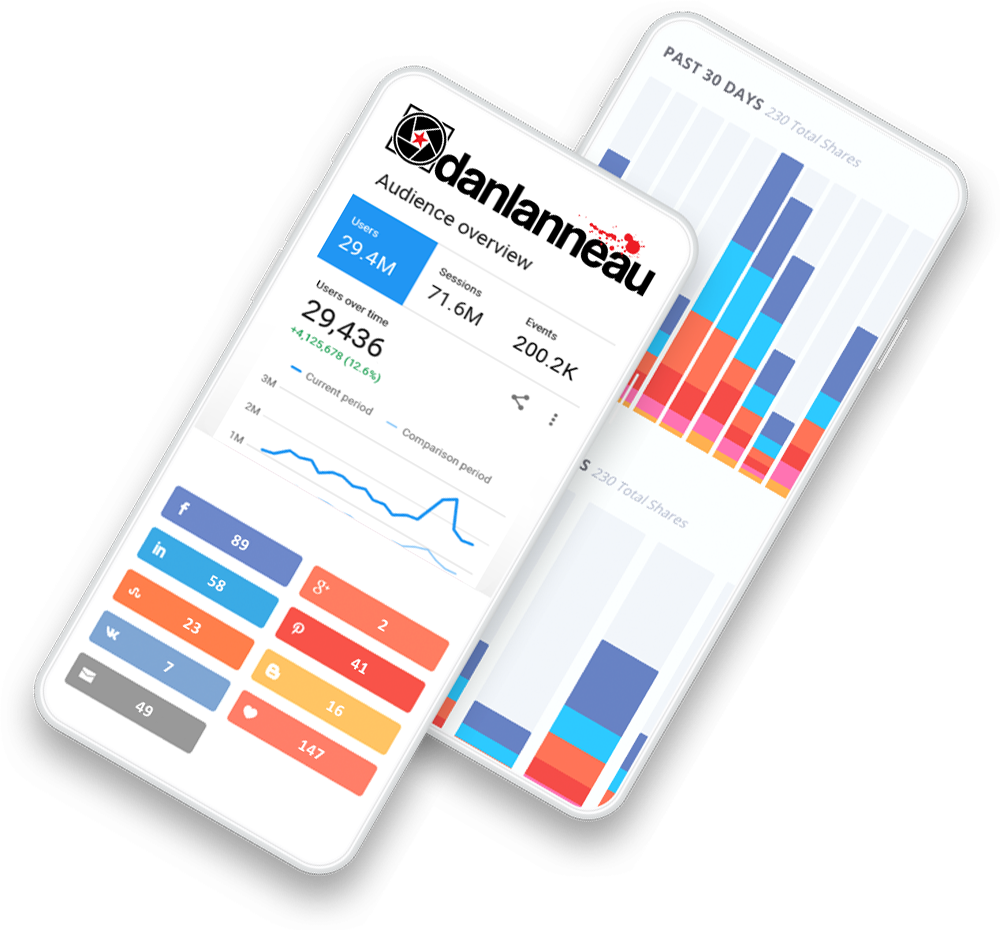 I Make it Easy to Share Your Message on Every Platform
I make it easy to share your message no matter the devices your audience is using. Then I have the know how to accurately track your metrics so you know if you are hitting your objectives and help shape your future goals.
What Customers Say About Us
Not only were we happy with Dan's design work but his ability to work within the technical specs provided by our print vendor assured the project was reproduced beautifully and without incident.
I love the product shots Dan took for our shop. Photographing jewelry well can be challenging but he went the extra mile to make sure the lighting and reflective surfaces complimented the pieces.
I appreciated that Dan took the time to listen thoughtfully to what our needs were. He stayed to true to our vision while offering some creative solutions we hadn't even thought of but made the end product even better than we had imagined.
Our website had become old and was giving the wrong impression to our customers. With an updated design our online presence was immediately elevated – making or business appear more professional and increased traffic considerably.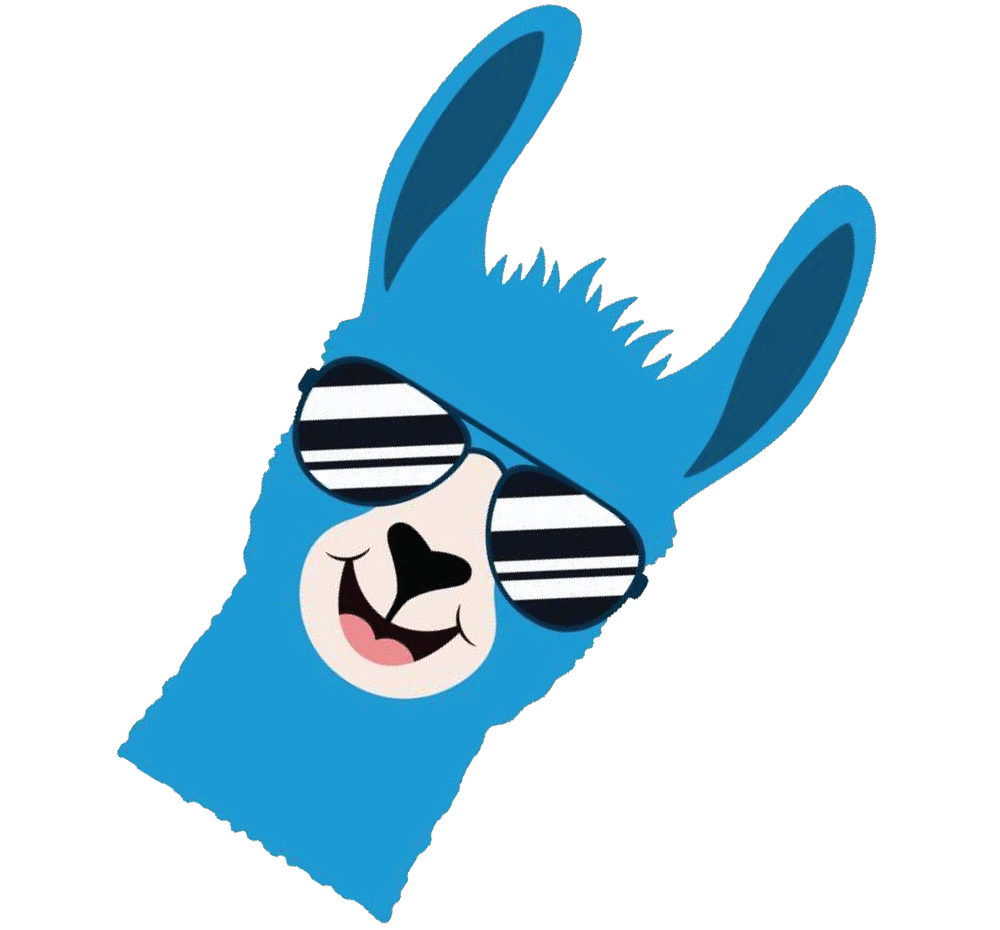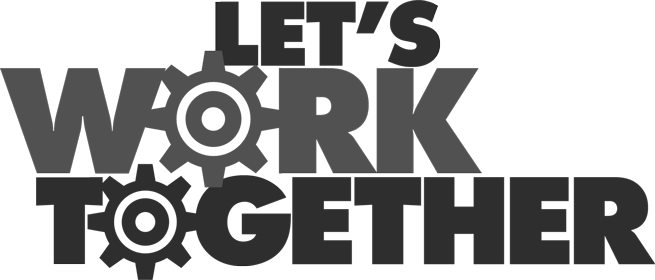 Have a question?
Thanks for taking the time to contact me! I'll do my best to respond to you quickly, but it could take 1-2 business days to get back to you.
For quotation requests or other messages, please use the following form. I'll do my best to answer as soon as possible. Thank you!
Dan Lanneau
9097 118th Way
Seminole, FL 33772
DanLanneau.com